I'm in Chicago and we're reeling over a judge who acquitted three Chicago officers of trying to cover up the 2014 shooting of Laquan McDonald. It's hard not to feel some kind of way (insert eye roll here), even though officer Jason Van Dyke was convicted last year of...
More than years after MLK's death, a minority politics scholar assesses black progress in the US based on poverty, jobs and wealth.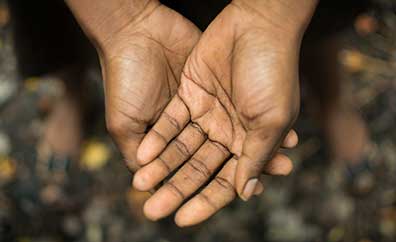 People can look at the quilts longer than a lynching photo and take in the history, Quilting has long been a traditional medium for African-American art.
Dr. Melvin Banks draws Biblical connections and insight into the life and leadership of Martin Luther King, Jr. Take a few minutes to enjoy these two-minute podcast shorts.
Lyle died Saturday at his home on Chicago's South Side, his wife, Eunice, said Monday. She added that Lyle had been battling prostate cancer.
Frederick Douglass, known as the father of the civil rights movement, 19th-century abolitionist, and former slave was also a licensed preacher. Here are five religious facts about Douglass.