Ethics begin and end when there is a conscientious shift that keeps us in tune with truth that transforms us to intentionally think more in-depth about our ethical life choices or outcomes.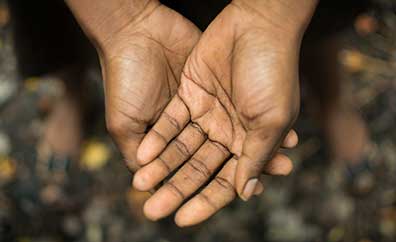 People can look at the quilts longer than a lynching photo and take in the history, Quilting has long been a traditional medium for African-American art.
Be inspired by 25 biblically based, two-minute devotional podcast shorts that cover tough love, love and sorrow, love and relationships, beloved hymns, unconditional love, peace and love, and loving Jesus.
Dr. Melvin Banks draws Biblical connections and insight into the life and leadership of Martin Luther King, Jr. Take a few minutes to enjoy these two-minute podcast shorts.
Lyle died Saturday at his home on Chicago's South Side, his wife, Eunice, said Monday. She added that Lyle had been battling prostate cancer.
Frederick Douglass, known as the father of the civil rights movement, 19th-century abolitionist, and former slave was also a licensed preacher. Here are five religious facts about Douglass.