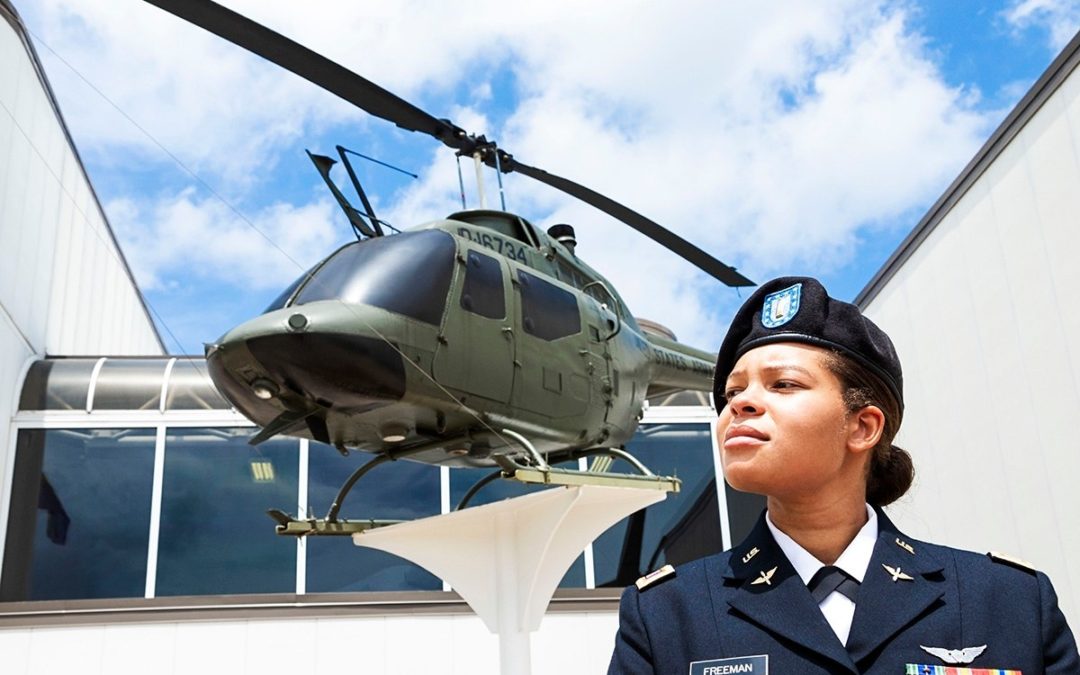 ---
An Alabama woman has made history as the first black female pilot in the state National Guard's history.
News outlets report that 2nd Lt. Kayla Freeman of Huntsville graduated from Fort Rucker's Army Aviation School last month, following her 2016 graduation from Tuskegee University where she was enrolled in the Reserve Officers' Training Corps.
Freeman's aviator wings were pinned by retired Col. Christine Knighton, the second black woman in the Department of Defense to earn aviator wings and the first from Georgia. Freeman says Knighton has been an inspiration since college and "it was only right" to have her do the pinning.
Her assignment as a black female pilot was also applauded by Maj. Gen. Sheryl Gordon, the Alabama National Guard's first female general and the first female to serve as adjutant general for the state.
"We take the ideals of equal opportunity very seriously and we're extremely proud of 2nd Lt. Freeman's achievements," Gordon said in an Army news release. "She is further proof that we don't see race or gender in the Alabama Guard, we see soldiers and airmen and their potential."
Freeman is currently at Fort Hood in Texas, where she is preparing to deploy to the Middle East as a platoon leader in the Alabama National Guard's 1-169th Aviation Battalion.
Video courtesy of WVTM 13 News